About us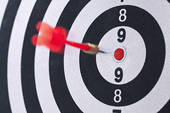 GlobServ is a Company specialized in IT Consulting Systems' Integration and Database Innovative Solutions. GlobServ is able to guide companies in their transformation projects starting from the IT strategy definition to projects' successful closures.GlobServ is a true partner for support through its contact centers....
more>>>
News and Events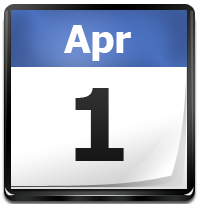 GlobServ is partnering with Couchbase to complete its offer in In-Memory Processing.
Couchbase is part of the $35 billion database market and has quickly built a reputation among the Fortune 500 as the performance and scalability leader among NoSQL vendors. The database market is highly competi...
more>>>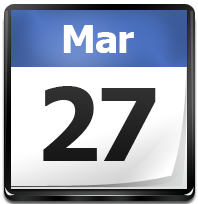 Partnering with Objective Systems
GlobServ is partnering with Objective Systems to complete our offer for telecom operators. Founded in 1997, Objective Systems is a privately held company that develops and licenses software products that sup...
more>>>