The world of telecommunications is changing continuously. This market is both very large and very competitive and its player must be at the forefront to accompany their growth, whether it's in terms of the offers they propose to their clients or their IT systems.
There are numerous issues in this sector: stay competitive, attract and retain clients, optimise management procedures, consolidate and develop partnerships, adapt to new standards and regulations, offer innovations to satisfy and anticipate client expectations, develop internationally. That is our mission to support our telecom operators.
Our experience of new technologies in the telecommunications field allow us to position ourselves as a special partner for the development of IT systems for the main telecommunications operators.
Our fields of intervention cover all levels of a telecommunications operator's business from client relationship management the through to the associated services for businesses and the general public passing via invoicing and mediation.
GlobServ's telecommunications industry practice offers consulting and integration services and demonstrated leadership based on extensive practical experience. With emphasis on deep domain knowledge across OSS/BSS, technology and functional expertise, targeted services, and a proven delivery model, GlobServ helps CSPs gain new agility in responding to change.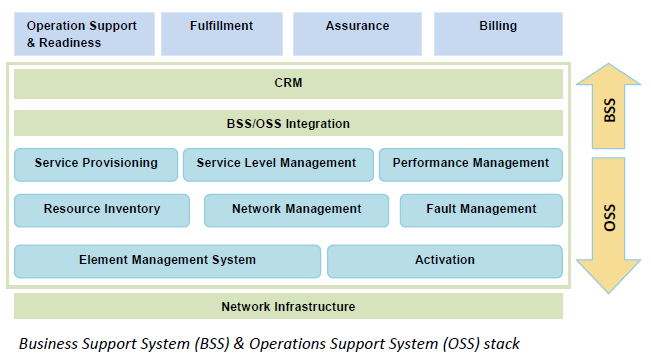 OPERATIONS SUPPORT SYSTEM (OSS): Comprehensive OSS solutions in the Wire-line and Wireless domains using best-of-breed commercial, and COTS products.

BUSINESS SUPPORT SYSTEM (BSS): Solutions integration, Application maintenance, product engineering and consulting services in the areas of billing, customer relationship management (CRM), mediation, revenue assurance and fraud management using ready-to-use components and frameworks.